Story beyond
Handling Hands For You
After long years of working as a Civil Servant abroad and retiring, I decided to change my career path and work with people who needed help the most. I truly wanted to make a difference in someone's life and Care Assistant's job was a perfect way to fulfill my desire.
In 2012 I started working as a Care Assistant in Care home. I enjoyed my work and gained valuable practical knowledge about how to care for people with serious health conditions.
However, I wanted to find the answer of how to care for people when everyone involved – care recipient, his family, carer, care provider would be satisfied.
I found the answer only when I began working as a Live-in Carer. I saw the difference home can make and understood that care in the client's familiar environment gives the best results.
5 years later I decided to create a holistic Live-in Care model with the main purpose to provide better care at all levels: to people who need care, their family members as well as carers.
BETTER CARE FOR YOUR LOVED ONES'
Our genuinely empathetic and professional care assistants are there to improve the quality of life, physical and mental well-being and an overall health of the client.
Our carers will continually inform you how your loved one feels (any issues, improvements, emotional health etc.). We are closely communicating with our carers as well as client's family members. 
We know how difficult live-in care job can be. We understand and value our carers. This is why we provide a 24/7 emotional support to make sure our carers are feeling well, and all their questions are answered and issues solved.
BETTER CARE TO QUALITY OF OUR SERVICES
Our carers are committed to provide the top quality live-in care, assistance and companionship services. They never apply a one-size-fits-all model and build services around each individual's needs instead. We are always determined to help, listen and advise.
Together with young, motivated and hard-working team members, we have built an organization we are proud of and feel honored to be able to help people make the most of their lives while staying in the place they feel safe and comforted – their own home.
Egle, Human Resources Manager
"The best carers are not necessarily those who have years of experience and plenty of certificates. We do our best to select genuinely caring, warm, positive and empathetic people who would care for our clients as if they are their own family"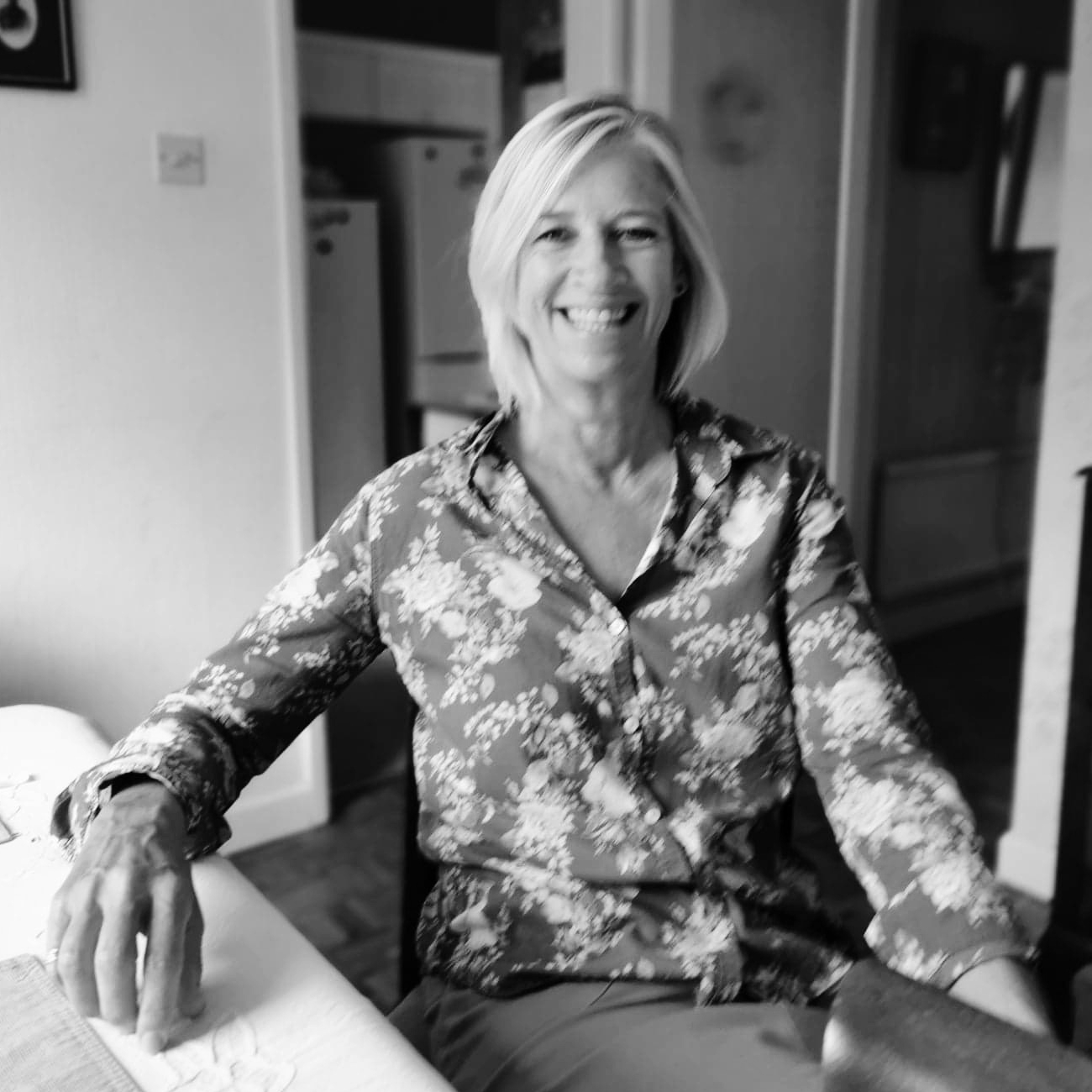 Lucy Moynan, Care Manager
"We at HHFY believe our values speak through our carers. Compassion and empathy being especially important - leading to harmony in the home."
HANDLING HANDS FOR YOU LTD
+44 1923 937 730                        info@handlinghandsforyou.co.uk
Company Address: 1 Twyn Y Fedwen, Cardiff, CF14 1HU
Company number: 11640505
Bank sort code: 40-43-36
Account number: 02297736
VAT Registration Number: 308 6648 82
Copyright © 2022 Handling Hands For You I  Privacy and Cookie policy  The Care Quality Commission (CQC) defines companies like Handling Hands For You as an introductory agency pursuant to the Health & Social Care Act 2008