24/7 care for your loved one when you need it the most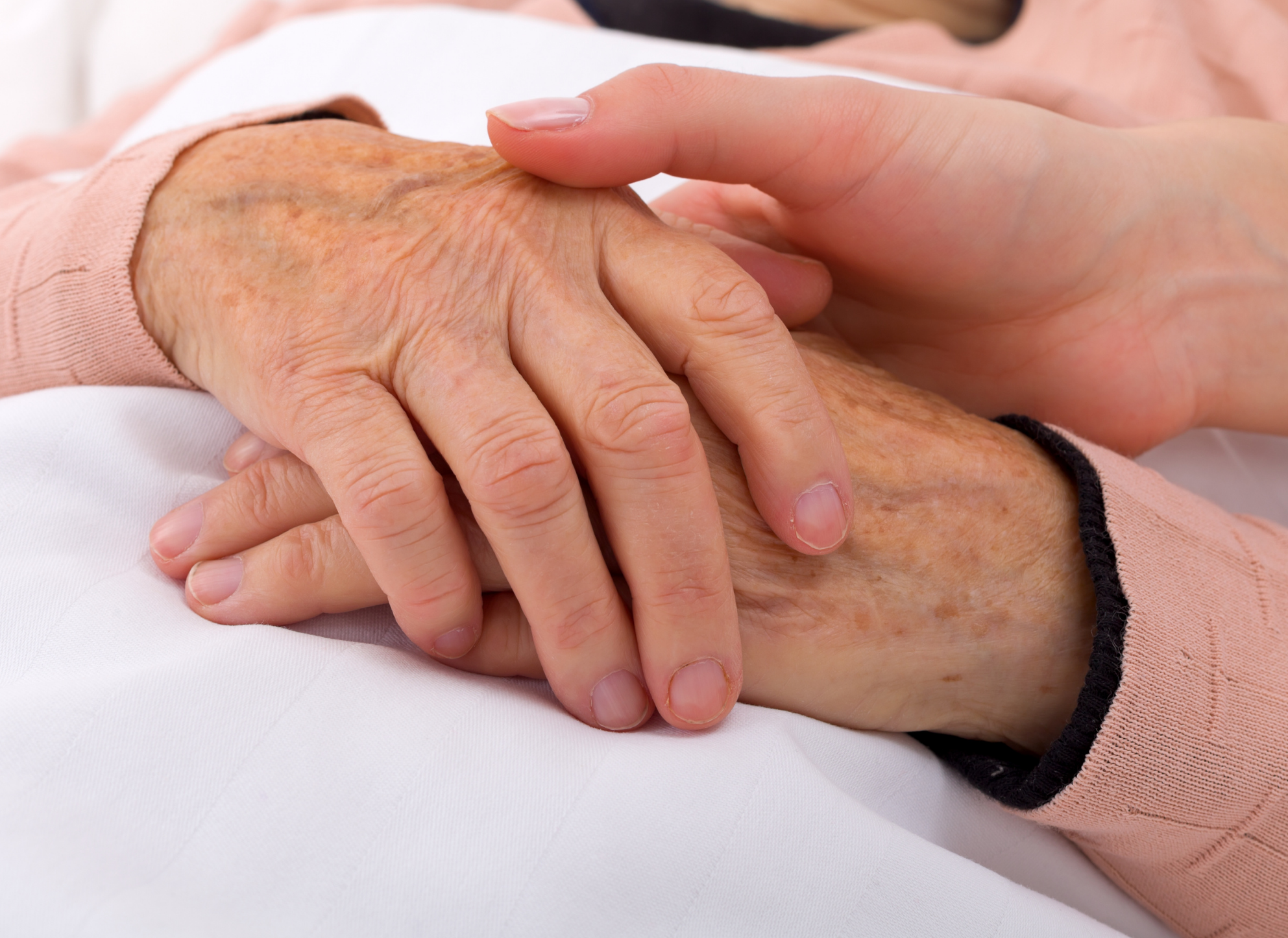 It is truly wonderful to come across such a caring, professional company. I oversee the care of an elderly lady and I can not recommend Kristina and her carers highly enough…
I have used their services for family members and found then tentative professional and extremely caring. I would definitely recommend and will continue to use their services….
Compassionate, experienced and skilled carers are providing excellent care and support for my Grandmother. Being supported by Handling Hands has given our family much needed reassurance…
We provide live-in round-the-clock care for people who have a terminal illness or life-threatening condition and need support. Palliative care involves management of condition symptoms, medication prompts and administration as well as support with everyday tasks.

We believe palliative care should be person-centred. This means that it is essential to identify and meet a person's individual physical, psychological, social and spiritual needs.
Our aim is to provide the best possible quality of life for clients and offer support and comfort for their families.

Our specialist, compassionate carers have experience taking care of people who are not mobile, require constant supervision and cannot be left alone and will ensure that all client's needs are always.
Most frequent questions about Palliative care.
Palliative care is aimed to people living with a terminal illness where a cure is no longer possible. Palliative care takes a holistic approach that focuses on the improvement of the quality of life as much as possible for both the person with the illness and their family and friends.   
Anyone with illness that cannot be cured is entitled to high-quality care wherever they choose to receive it. Palliative care can be provided to the person in need at the comfort of his own home. It is undoubtedly comforting to be in a familiar environment, surrounded by loved ones.   
Our priority is the comfort and well-being of our clients, along with that of their families. We listen carefully to our clients' needs and provide care that is tailored to their wishes and help our clients to live as well as possible until their last moments

How much does a live in carer cost?
When looking for at home care options, price is often a major consideration. Here we outline the cost of our live-in care package, which includes the full services package. There is no extra charge for special care persons.
What does Handling Hands For You
palliative trained carer offer?

Brigit is fully trained, experienced carer with clear DBS check. She is ready to help you and your loved one!
ARRANGING YOUR LIVE-IN CARE
Start your journey today with Handling Hands For You! Get Free expert consultation. 
You will discuss your or your loved one's needs with our live-in care expert who will help you to decide if live-in care is right for you.
STEP 2 LIVE-IN CARE ASSESSMENT
A live-in care assessment will be scheduled to give you an opportunity to discuss any questions.
STEP 3 CREATE YOUR TAILORED CARE PLAN
Next, our team will create a personalised care plan based on data we collect from you, your family.
STEP 4
CHOOSE THE SUITABLE DATE
Once you are happy with your choice of carer we will then arrange a suitable starting date.
HANDLING HANDS FOR YOU LTD
+44 1923 937 730 
info@handlinghandsforyou.co.uk
Company Address: Bessemer Drive SG1 2DX, Stevenage, Hertfordshire
Company number: 11640505
Bank sort code: 40-43-36
Account number: 02297736
VAT Registration Number: 308 6648 82
Copyright © 2022 Handling Hands For You I  Privacy and Cookie policy  The Care Quality Commission (CQC) defines companies like Handling Hands For You as an introductory agency pursuant to the Health & Social Care Act 2008